In our quest to guide those experiencing overwhelming emotions or even symptoms of a nervous breakdown, we've compiled a list of top-notch inpatient depression treatment centers in the U.S.
Whether you are looking for a mental health-only facility, mental health and substance abuse treatment, or gender-specific treatment, we hope our list will provide compassionate guidance on your journey toward a brighter tomorrow.
Finding Sanctuary: The Top Women-Only Inpatient Depression Treatment Centers
For women, especially, seeking a treatment center tailored for their needs is crucial. It provides a safe environment to address challenges, from general mood disorders to specific experiences like depression manifestations in females compared to males. Fortunately, several inpatient treatment centers in the United States cater specifically to women, offering gender-specific care that focuses on the particular mental and emotional needs of female patients.
These are the best women-only inpatient depression treatment centers in the country:
Kinder in the Keys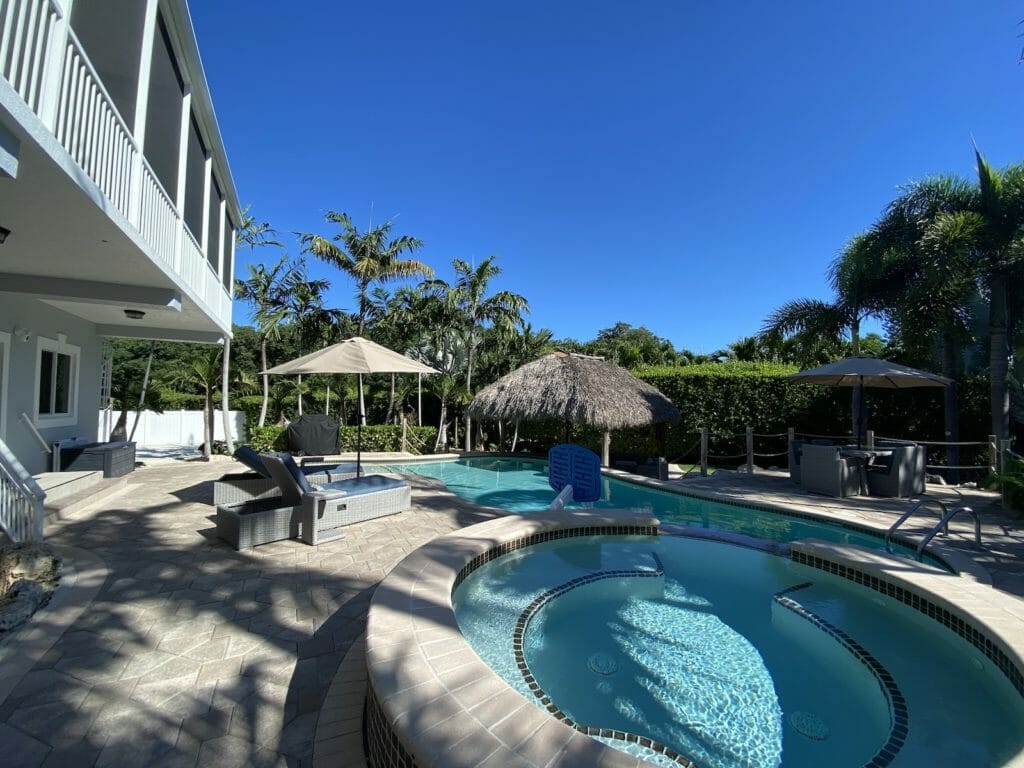 Kinder in the Keys is a women's only residential treatment center in the beautiful Florida Keys. Renowned for its holistic approach to treating depression, their team not only provides exceptional care but also delves into understanding the underlying causes of depression and exploring alternative treatments beyond medication. As a result, Kinder in the Keys confidently address the following mental health issues prevalent in women:
Whether you're experiencing everyday struggles or a more complex diagnosis, they are here to help guide you on your journey toward wellness. 
Contact Kinder in the Keys to learn more about their depression treatment programs and other mental health services.
Montare Behavioral Health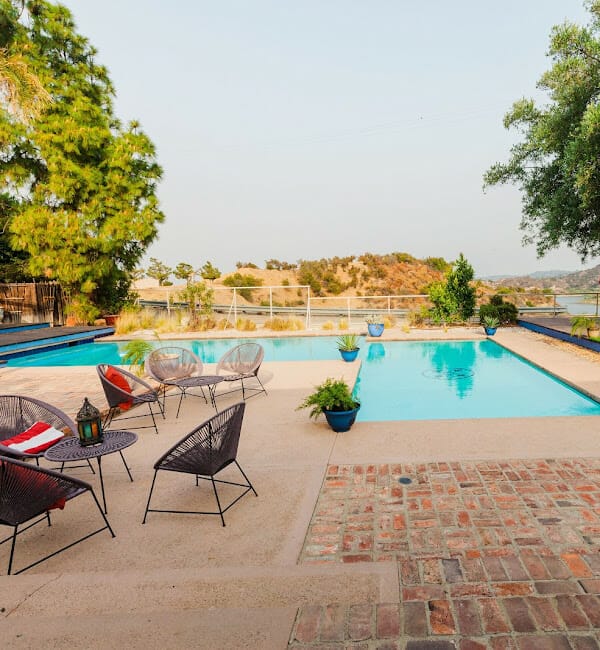 Montare Behavioral Health is a group of mental health treatment facilities in Southern California & Arizona that offer an innovative and unique approach toward holistic wellness. Their evidence-based treatment and therapies can help resolve the underlying issues that may be causing your mental health symptoms. 
With locations throughout Southern California & Arizona, Montare Behavioral Health offers scenic and serene settings to give patients a calming experience while they attend their mental health programs. 
It is the goal of the entire team at Montare to not only help you or your loved one take control of your mental health but to take advantage of everything life has to offer. 
Contact Montare Behavioral Health today!
Timberline Knolls
Everything about Timberline Knolls was designed to stand out from other facilities by focusing on how women and girls most optimally respond to treatment. 
From their stunning campus and contemporary housing lodges to their extensive amenities and use of evidence-based therapies, they have built the Timberline Knolls experience to provide you with the highest level of comfort in a retreat-like setting. 
Timberline Knolls is a place that initiates transformation, a place where you can find true and lasting healing. So, if you or a loved one is seeking treatment for mental health, call Timberline Knolls now.
Healing for Men: The Best Male-Only Inpatient Depression Treatment Centers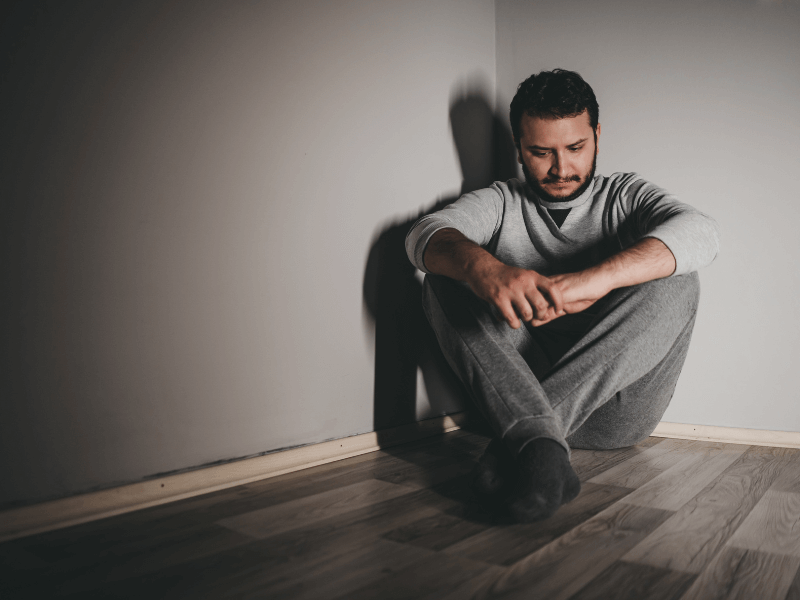 In these facilities, men can find camaraderie, peer support, and evidence-based treatment programs that are tailored to their specific needs:
Origins Behavioral Healthcare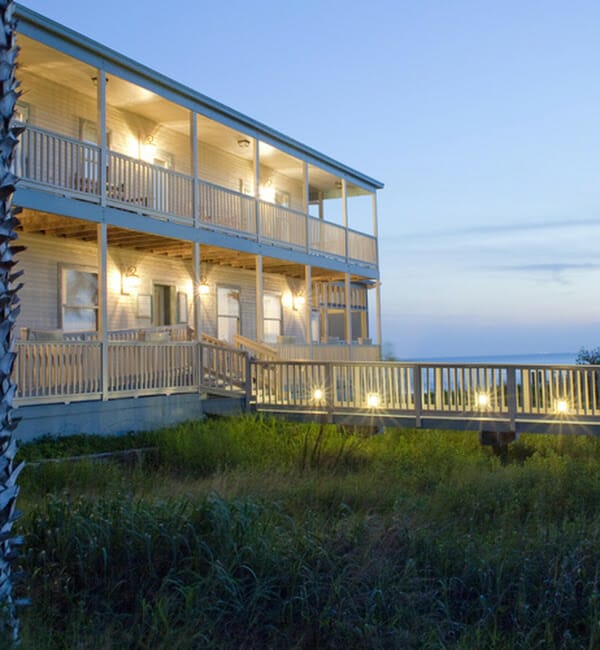 Origins Behavioral HealthCare recognizes that gender plays a significant role in substance abuse treatment and that men have unique pressures and concerns that contribute to and complicate addiction. Therefore, their addiction specialists have the necessary credentials to address these deeply rooted issues and support emotional, mental, and spiritual fulfillment in sobriety.
Origins Behavioral HealthCare provides top-tier men's addiction rehabilitation programs at two locations: 
Origins Recovery Center in South Padre Island, Texas
Hanley Center at Origins in West Palm Beach, Florida
With carefully designed gender-specific treatment, they ensure that each patient receives the best care possible. If you or someone you know needs help, call Origins Behavioral HealthCare to experience compassionate and effective treatment.
Integrative Life Center
Integrative Life Center is a small, privately owned treatment center founded in Nashville, Tennessee, in 2010. With a national reputation for clinical and program excellence, they now offer the following in their respective locations:
Chattanooga: PHP and IOP programming
Nashville: A dedicated Men's Residential Intimacy Disorders Program
Oxford: IOP programming with specialized student services
The center is licensed to treat men and women aged 18 and older struggling with mental health and addictive disorders. 
So, if you're looking for a comprehensive and personalized treatment plan for your mental health and addiction struggles, get in touch with Integrative Life Center.
Recovery Bay Men's Rehab
Recovery Bay Center in Panama City Beach, Florida, is a top-notch addiction treatment center for men aged 18 and above. 
With its serene and relaxed vacation-like atmosphere, Recovery Bay Center provides patients a refreshing escape from the pressures and stresses of active addiction and everyday life. 
The center's therapy-focused treatment approach ensures that everyone receives comprehensive care to heal their mind, body, and spirit. The staff at Recovery Bay Center also thrives on creating a wellness-centered community that fosters the growth and development of each individual. 
If you or someone you know is struggling with addiction, reach out to Recovery Bay Center today to start your journey to lasting recovery.
Our Top Picks for Mental Health-Only Treatment Centers
From individualized care plans to world-class treatment teams, these centers are committed to your long-term health and happiness:
At The Center • A Place of HOPE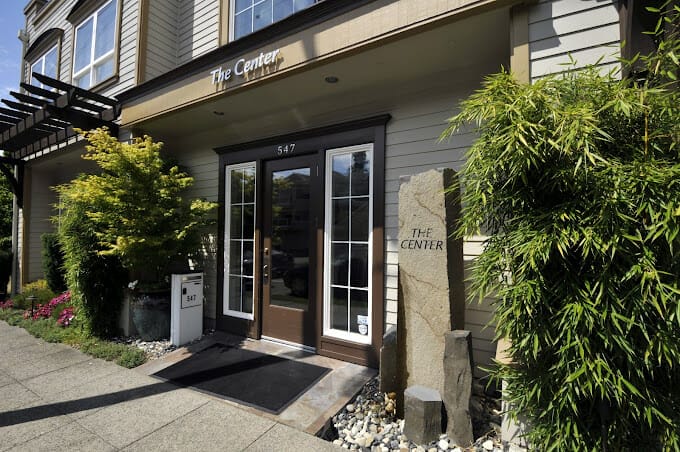 At The Center • A Place of HOPE, you can expect exceptional care from a highly specialized team of licensed and board-certified professionals. This team includes:
Eating Disorder specialists
Marriage and family counselors
Each individual in this depression treatment center is thoroughly assessed, and the team takes the time to understand all life events contributing to their current situation. With this information, they create a unique treatment program tailored to every person's needs and life experiences, helping them achieve lasting balance, health, and happiness. 
For admission information, visit this page.
Elevation Behavioral Health
Elevation Behavioral Health provides a private, luxurious, and intimate setting for those who want to treat depression or other mental illness. The facility is in a tranquil location in Southern California, offering a peaceful restoration of the mind, body, and spirit. 
You can expect upscale accommodations that include the following: 
An executive chef who provides healthy, delicious meals
For more information, call Elevation Behavioral Health for a free consultation.
Austen Riggs Center
At the Austen Riggs Center, individuals can find an internationally renowned therapeutic community, an open psychiatric hospital, and a center for clinical education and research. This facility also promotes personal resilience and self-direction in adults (18+) who struggle with complex psychiatric problems. 
If you or a loved one needs specialized depression treatment, the Austen Riggs Center may be the right choice. To learn more, contact the center today!
Recovery for Mind and Body: The Best Mental Health and Substance Abuse Centers
These mental health and substance abuse centers in the U.S. have developed comprehensive and appropriate treatment interventions that can help boost one's mental health condition:
Sanctuary Sedona
Located in stunning Sedona, Arizona, The Sanctuary's retreat-style facility provides a peaceful and therapeutic environment where you can gain the insights and skills you need to achieve lasting recovery. 
The Sanctuary's comprehensive treatment program addresses the physical, emotional, and spiritual aspects of depression, helping you find the healing and balance you seek. 
If you or someone you love is struggling with depression, contact The Sanctuary today to learn more about their innovative treatment approach.
The Ranch Pennsylvania
The Ranch offers comprehensive residential treatment –– utilizing traditional and experiential therapies –– to provide expert clinical care and ensure the best possible outcomes. Their safe and accepting space offers the following treatment programs and therapies to help clients recover and achieve lasting wellness:
Mental health disorders such as anxiety, depression, personality disorders, and PTSD
Process addictions such as gambling, shopping, and Internet addiction
If you're ready to get help for your mental health, addiction or substance abuse issues, contact The Ranch to learn more.
Lindner Center of Hope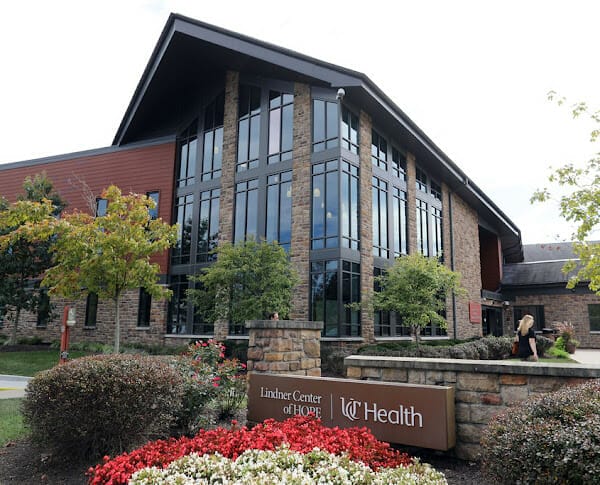 Lindner Center of HOPE is a highly reputable mental health and psychiatric hospital that boasts a serene, wooded location, providing a peaceful and tranquil setting for healing. Over the years, it has offered comprehensive treatment and care to more than 50,000 individuals and their loved ones and has earned a reputation for its patient-centered approach and state-of-the-art research institute.
The center offers both inpatient and outpatient programs, providing comprehensive care for a wide range of mental health issues: 
Depression & bipolar disorder
Obsessive-compulsive disorder
Women's mental health issues
Adolescent mental health issues
Physician mental health program
If you or a loved one needs mental health treatment, contact Lindner Center of HOPE for more information on their services and how they can help you on your journey to recovery.
Compassionate Co-Ed Care: Inpatient Depression Treatment Center
Inpatient depression treatment centers that cater to both men and women with depression are hard to come by. The following centers, however, provide a safe space and comprehensive treatment options that cater to everyone's needs:
McLean Hospital
McLean Hospital is an excellent option for those looking for a personalized approach to treatment. Their clinicians and staff work with you to create customized treatment plans that focus on your goals. They also help you learn the skills necessary to live successful, meaningful lives. 
McLean clinicians specialize in caring for individuals with the following mental health conditions:
Borderline personality disorder  
Child and adolescent mental health  
Older adult mental health
Trauma and dissociative disorders 
Contact McLean Hospital today to set yourself on the path to recovery!
Arrow Passage Recovery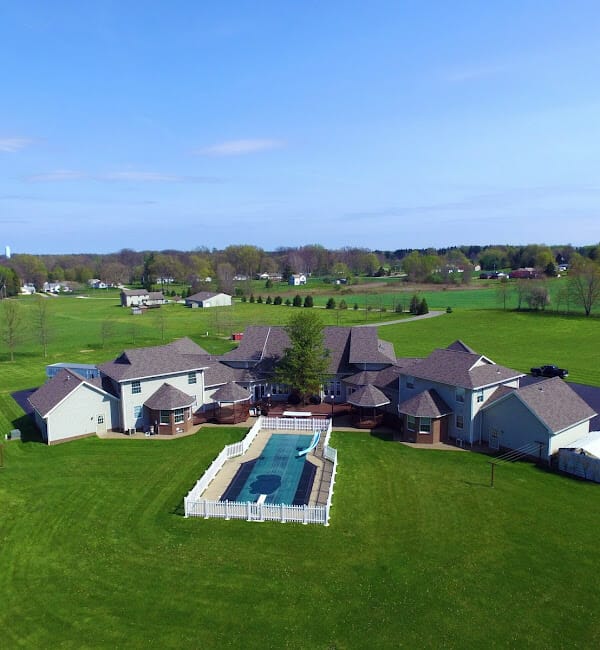 Arrow Passage Recovery is a rehabilitation center that provides a warm, welcoming environment for patients to start their healing journey. The center is staffed with trained professionals with extensive addiction and mental health treatment knowledge. 
In addition to individual and group therapy sessions, patients can take advantage of spacious grounds and common areas in the residential area, making the experience more comfortable and conducive to recovery. 
If you are interested in learning more about how Arrow Passage Recovery can help you, do not hesitate to reach out to their team of experts.
Promises Behavioral Health
Promises Behavioral Health is committed to providing the highest quality clinical care for addiction and mental health disorders. Their centers utilize the latest evidence-based approaches and specialized programming tailored to clients' needs, focusing on long-term, sustainable recovery and overall improvement in quality of life. 
Get in touch with Promises Behavioral Health now to get the help you need. 
Find Your Path To Recovery: Call an Inpatient Treatment Center Now!
If you or someone you know needs treatment for depression, numerous inpatient treatment options are available to help you on your journey to recovery. 
From women-only to men-only mental health facilities, luxury treatment centers, and those specializing in mental health and substance abuse, we hope this list has provided valuable information to aid in your search for the best inpatient depression treatment centers in the U.S. 
Take that first step towards healing by knowing the different modalities in treating depression and calling one of these centers today!